Pedometer (Step Counter)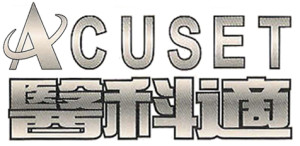 Input your Weight, Stride Length and Adjust the Sensitivity!
The health benefits of bodily movement are well documented and include reducing the risk of developing diseases such as coronary heart disease, diabetes, colon cancer, and high blood pressure. Moreover, these benefits can be achieved with regular moderate physical activity e.g. walking.
A pedometer's basic function is to count steps. Originally from Japan, the "manpo-lei" literally means "10,000 steps meter".
A quality, physical activity monitor like the 3 in 1 Step Counter provides motivation by continually monitoring your progress. People who begin an exercise program become more conscious of and careful with their diets.
Features
Tells time
Adjust Pacing for greater accuracy.
Converts steps to calories and distance
Only logged in customers who have purchased this product may leave a review.