JAPAN MiKi M800C-14
MIKI Wheelchairs (Japan Quality)
MIKI of Japan provides only the most reliable quality products to our customers – YOU.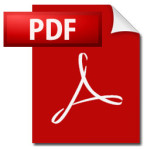 Comparison Chart
MIKI products are made to rigorous Japanese manufacturing standards, and have a reputation to never offer products at a quality that is just "acceptable" – That is MIKI's Brand Promise. This strict quality standard is ensured by MIKI engineers who carefully select the materials to ensure quality is not sacrificed.
MIKI Quality Materials and Standards
| | | | | |
| --- | --- | --- | --- | --- |
| 7003 aluminum to increase durability and flexibility | Double layered tubes for all supporting areas | Oval tubes to reinforce by increasing the welding area | Double cross frame for stability and easy folding | Dazzling frame finish by using the latest anodizing technology, which makes scratches less noticeable |
MIKI Production and Testing Standards
Static Stability Test
Two-Drum Fatigue Test
(200,000 cycles)
Static Strength Test
Parts Strength Test
Backrest Impact Test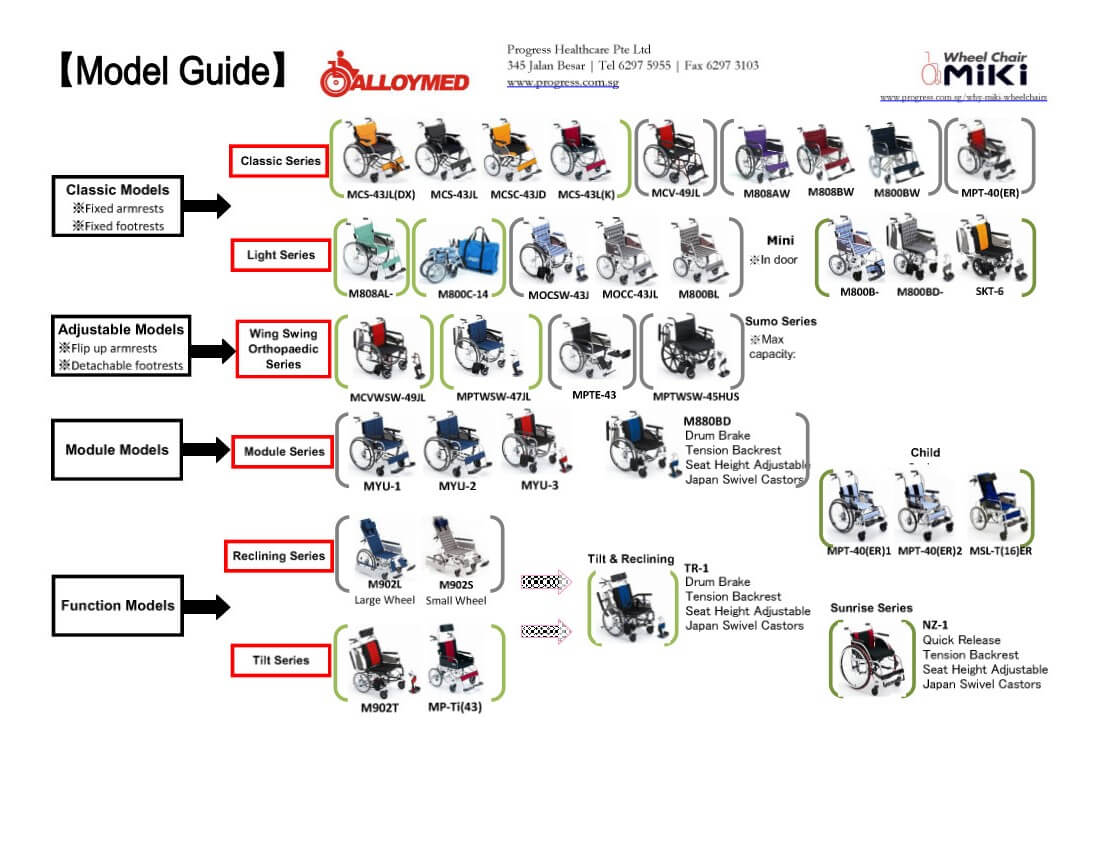 Only logged in customers who have purchased this product may leave a review.