Hibiscrub
HIBISCRUB®
• Pre-operative surgical hand disinfection.
• Antiseptic handwash on the ward.
• Pre-operative skin antisepsis for the patient.
• Post-operative skin antisepsis for the patient.
Performance and Efficacy
• HiBiScrub contains 4% w/v Chlorhexidine Gluconate in an aqueous base and has been proven to have a broad spectrum of activity with a persistent and residual effect for up to 6 hours.
• HiBiScrub contains a blend of dermatologically tested emollients which help to care for the skin, even with frequent use, by replenishing oils and attracting water into the skin.
• HiBiScrub is effective against a wide range of Gram-Positive and Gram-negative Bacteria, Yeasts, Fungi and Viruses.
Pack sizes available
• 500ml
Packing
• 12 per box, comes with 2 dispensers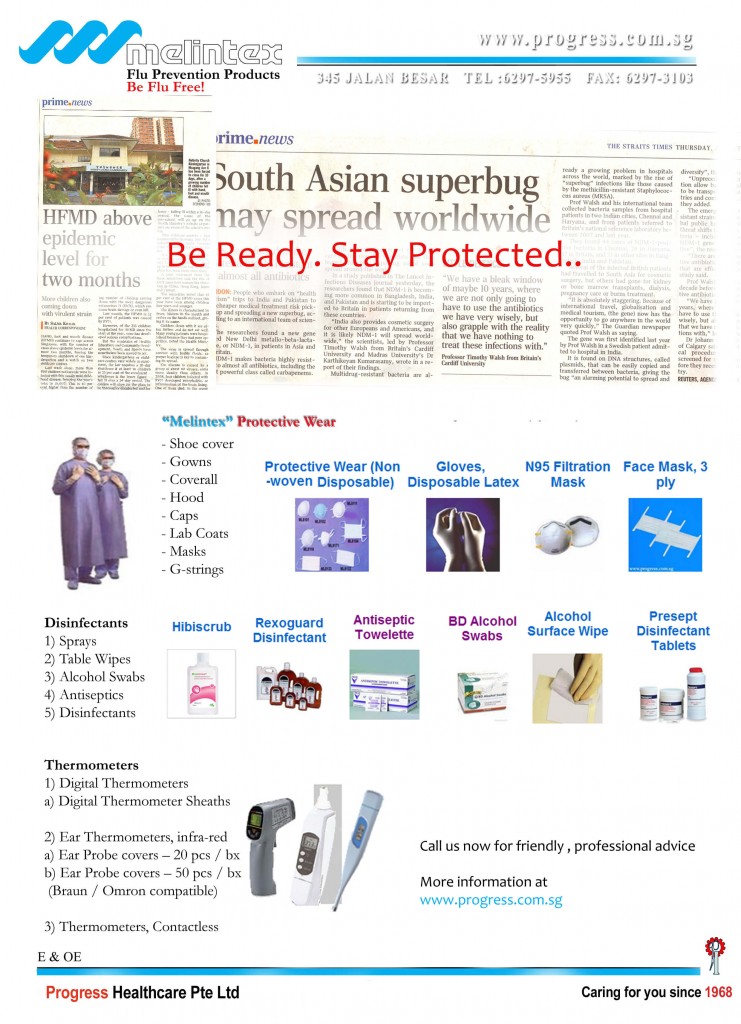 Only logged in customers who have purchased this product may leave a review.