Description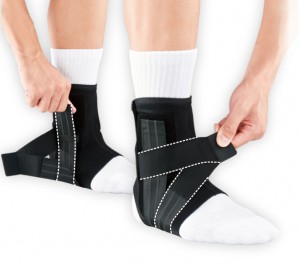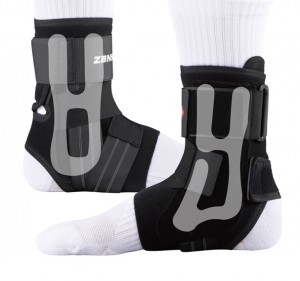 ---
Stays adapt to ankles and fits accurately.
Personal-fit-stay supports the ankle accurately.
Thin and breathable material fabrication.
Thin and breathable Straflex with antimicrobial and deodorized.
Three straps provide stability.
Double inversion control strap and stirrup strap applied taping theory stabilize the ankle.
ZAMST was created from medical science.
ZAMST is a brand of the NIPPON SIGMAX group, which has been a leader in the Japanese orthopedics market since 1973. ZAMST was created in 1992 and leverages its parent company's strong medical expertise, vast business experience and rigorous manufacturing techniques.

ZAMST products are developed in consultation with doctors, trainers and professional athletes. We place a lot of importance on the contributions of people specialized in a variety of complementary fields; a doctor's priority is the structure and functionality of the product, whereas an athlete will first want to know whether it is comfortable and if it has a positive impact on performance.
---
ZAMST ~ The Z Team
            Sébastien Chaigneau                                        Stephen Curry II                                              Annie Thorisdottir
Only logged in customers who have purchased this product may leave a review.